If you can't find the products you are looking for, or if you have any questions, please call our customerservice:
+31655794058
Caravans /Campers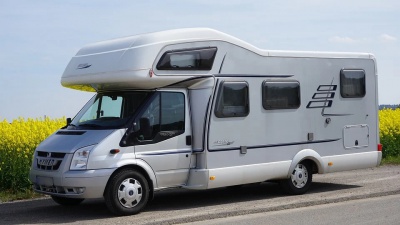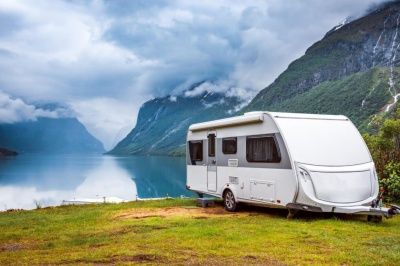 Your precious possession mainly consists of flammable material.
A starting fire quickly turns into a fire that often occurs
victims are regrettable.
You can avoid this by only a small expense for proper fire extinguishers.
We advise to use our automatic fire extinguisher Flamblocker MABO ore
the Fire Winner Sprinkler to be placed near for example your hot air heating unit.
Assembly is very easy.
We also recommend using a separate hand extinguisher, such as our
Firedelete Spray in your kitchen / sitting and sleeping area,
possibly supplemented with our throwing extinguisher Flamblocker MAB

All our extinguishing agents contain an ecological content and give
no consequential damage and are environmentally friendly.